Hi, I'm Larah. Nice to meet you.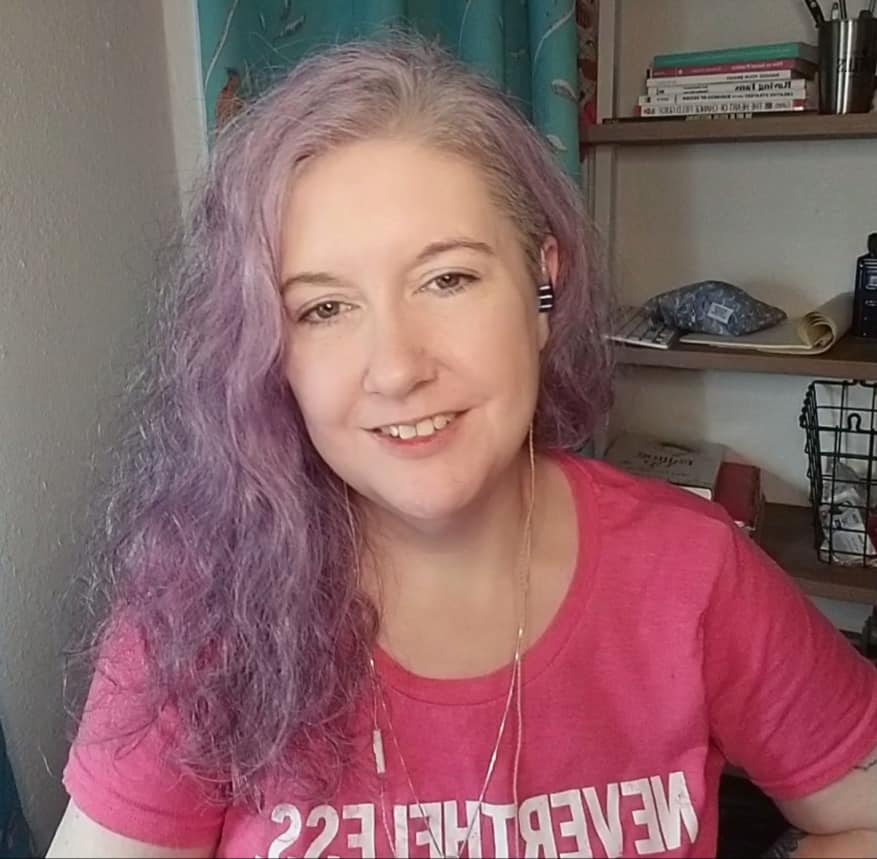 Not just a design agency...more like a rebel force.
MindMeld Creative designs websites for the people, businesses, & organizations who inspire us to be more of ourselves.
In today's world, a stunningly beautiful, professional website is the foundation for impactful grassroots initiatives and world-changing services.  
I've prepared startup teams for their Shark Tank-style investor presentations. I created a nationwide entrepreneurial training program that's helped hundreds of women get out of poverty through self-employment and business ownership.
My work has always been a carefully concocted blend of my degrees in computer science, organizational management, and marketing, plus an MBA focused on entrepreneurship combined with my bone-deep, stubborn independence and a passion to help like-minded, independent people craft their own custom lives.
These people want you to know