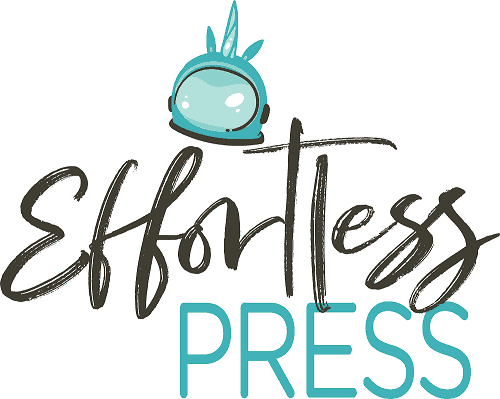 Semi-
DIY
YOUR HASSLE-FREE WORDPRESS WEBSITE
Now you can build your own spectacular WordPress website.
Easily. Zero coding. In hours & days (not weeks & months).
Semi-DIY websites will soon be relaunched as EffortlessPress!
Skip the learning curve
You know you need a website but you haven't made the leap. Maybe that's because...
The budget to hire a designer hasn't materialized quite yet.
You prefer to DIY but got stuck choosing tools and platforms and ack!!! so many decisions!
You've considered using Squarespace or Wix, but would rather have a site on WordPress so it can grow and evolve with your business.
You've got more pressing things to fill your head with. Seriously, what do CSS, SSL, and cpanels have to do with your life?
What you get when you sign up
Zero Tech Hassles for You
I'll handle all of the technical bits through my Website Care Package. That includes hosting, nightly backups & security, and always-up-to-date WordPress.
The care package also includes:
monthly updates of themes & plugins
licensing for the premium themes and plugins
the benefit of never again having to deal with cpanels
I'll install WordPress, the theme, and starter pages to get you up and running right away.
You'll have my Website Planning Toolkit that you can use to map out the site you need and the steps to take to get there.
There are a few dozen (and counting) ready-made templates & content modules that you can customize quickly and easily.
All you have to do is drag & drop. The builder is robust & powerful, yet simple to use. You're gonna love it!
You'll have WordPress User Manual Training Videos installed right in your dashboard.
All Semi-DIY clients will have complete access to the 30+ videos in my Beaver Suite Academy (coming soon)
Community support. You'll have access to my private Facebook group of DIYers building their own websites just like you. Post your questions and answer questions posted by other group members. 
Direct access to me for a discounted hourly rate. If you need more help or something kinda high tech added to your site, I'm here and ready to help.
Semi-
DIY
READY TO GET STARTED ON YOUR WEBSITE?
Until I finalize the Beaver Suite Academy videos, your setup fee includes 2.5 hours of 1:1 design assistance via email or Zoom chat. 
$250 setup fee
$55 per month