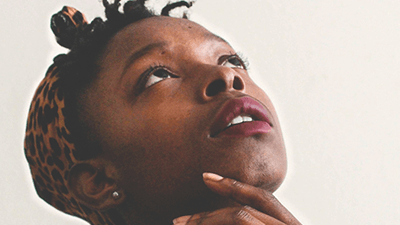 The Body is Not an Apology
CLIENT NAME:
The Body is Not an Apology
MULTIPLE PROJECTS INCLUDING:
Print Graphics + Social Media Campaigns + Mega Slide Deck Template
CASE STUDY
I've worked with the amazing Sonya at TBINAA on a number of projects. I believe so strongly in their mission of unapologetic, radical self love & body positivity.  And I believe wholeheartedly that grassroots organizations like TBINAA deserve gorgeous, impactful  graphics as much as anybody. So I do my best to find creative ways that we can work within their budget.
First, we made a rack card & a vinyl booth banner. Then we made business cards from the same rack card concept.
Once that foundation of branding was strong, I created the graphics for their #WhenWeSayYES campaign that ran in conjunction with a crowdfunding campaign.  
A few months later, we created another social campaign to promote their  their "ten tools for radical self love" webinars & workshops. 
The presentation template I created for them includes 75 different brand-friendly slide layouts. So now they can create new slide decks all day long with the ease of point & click.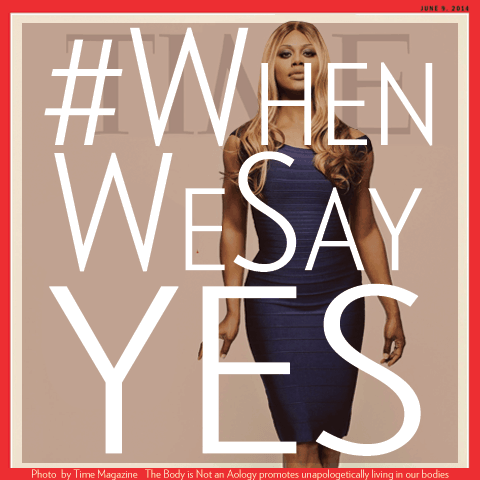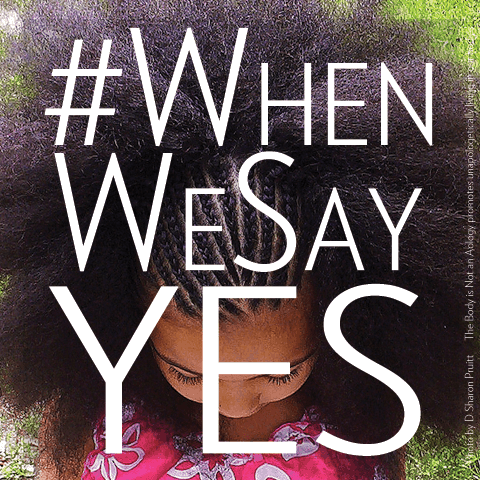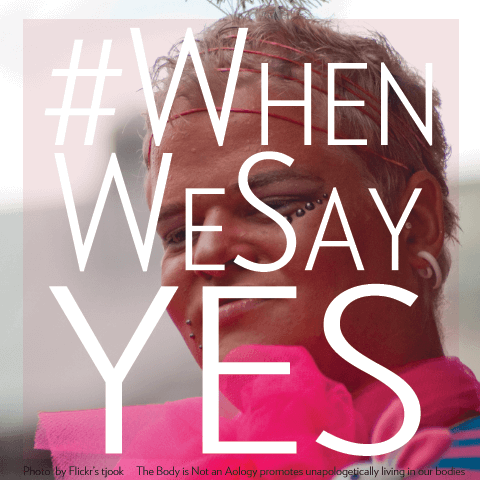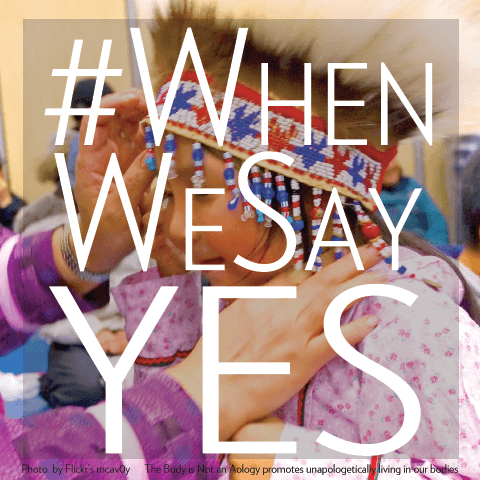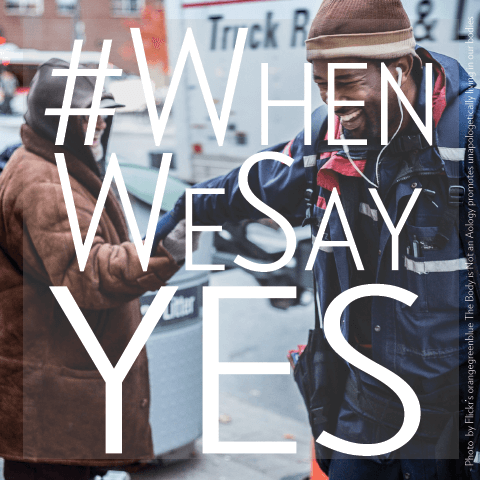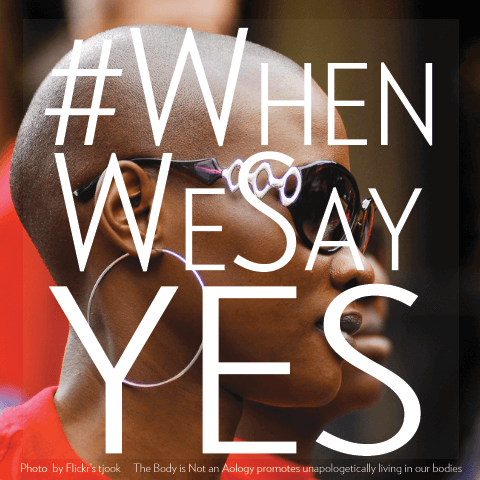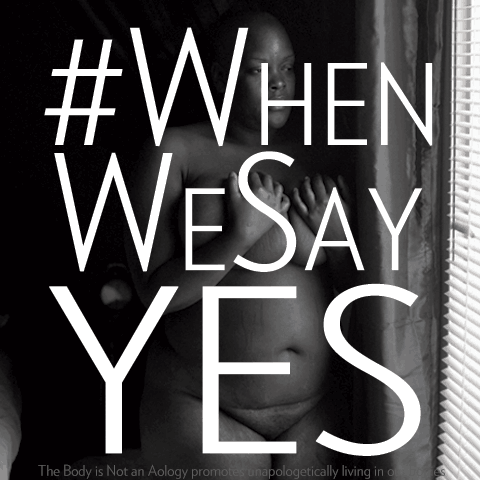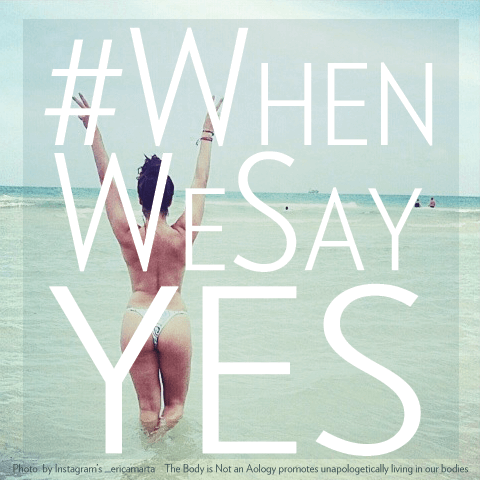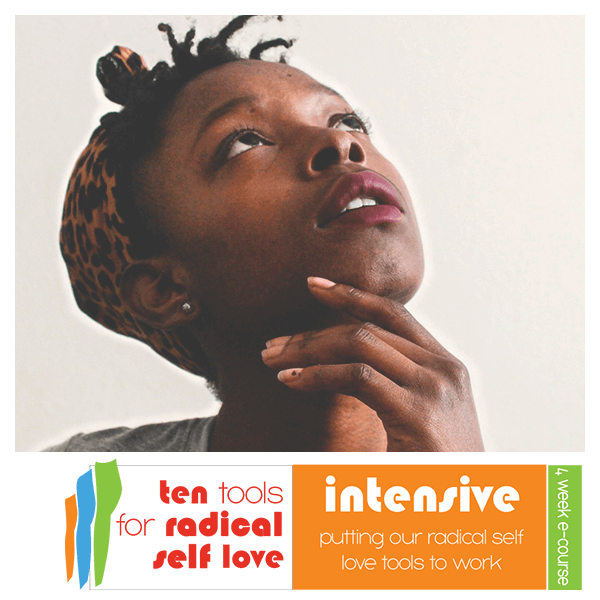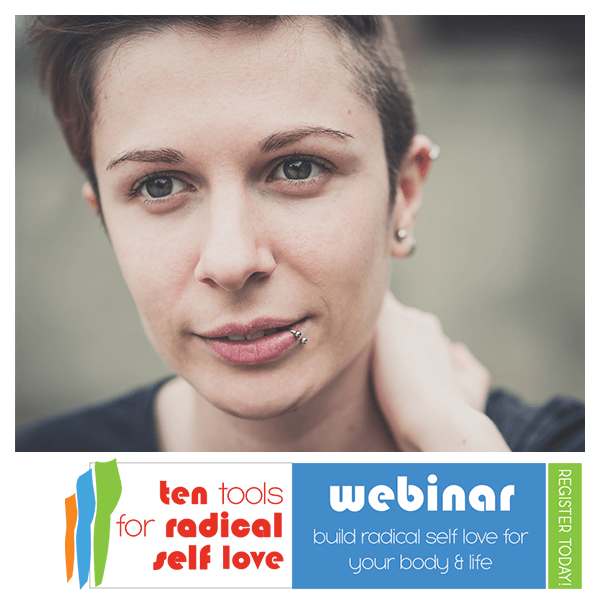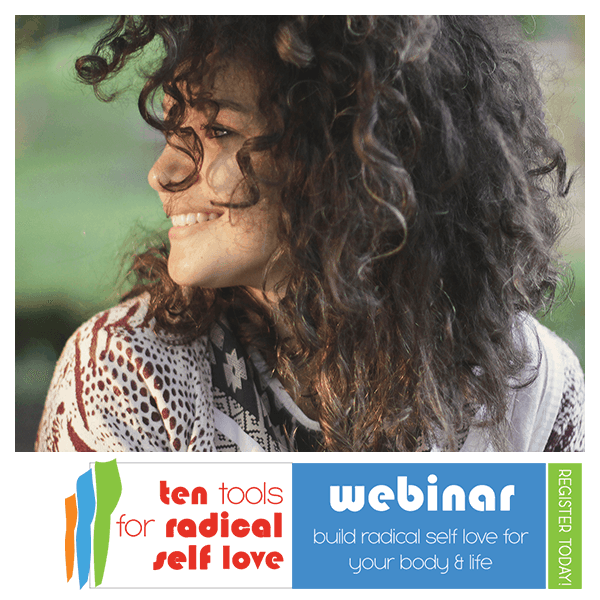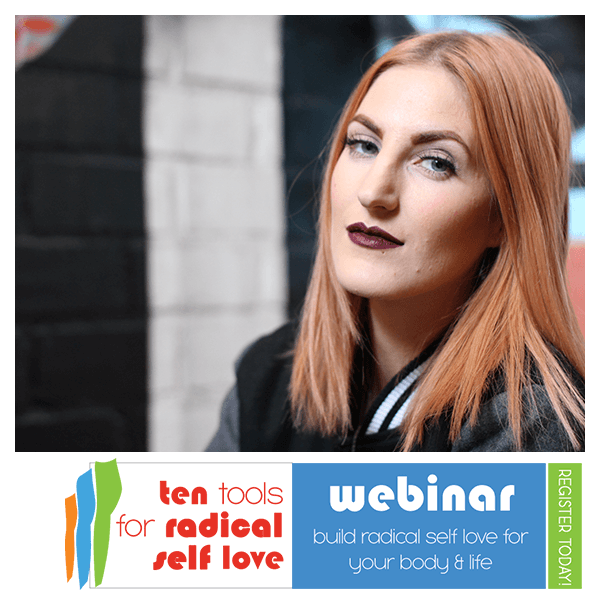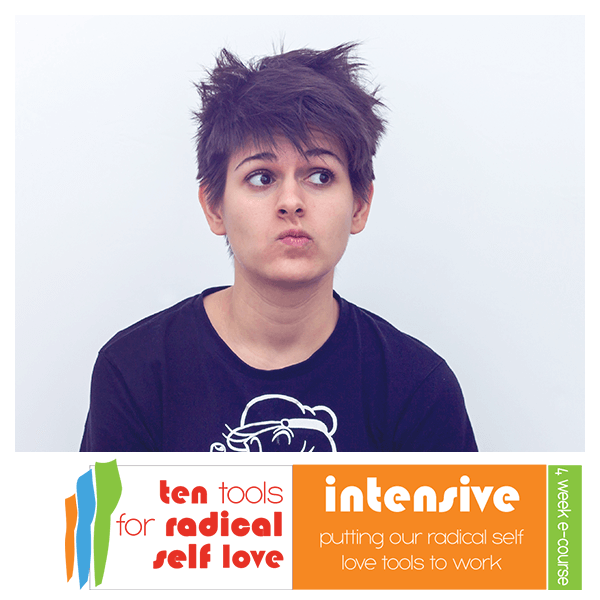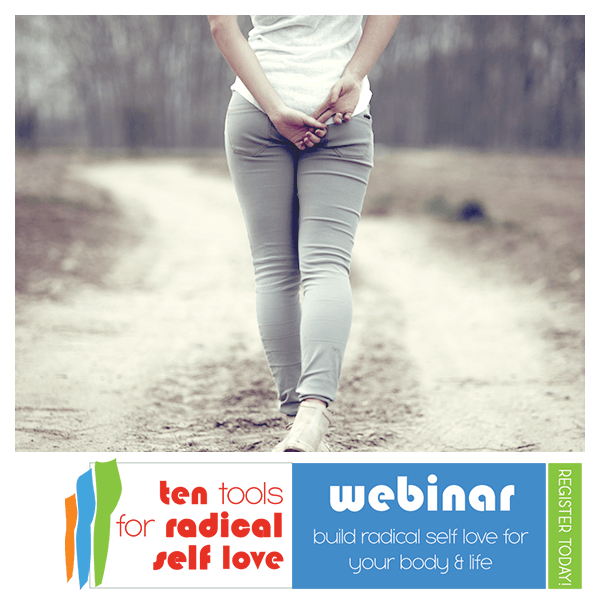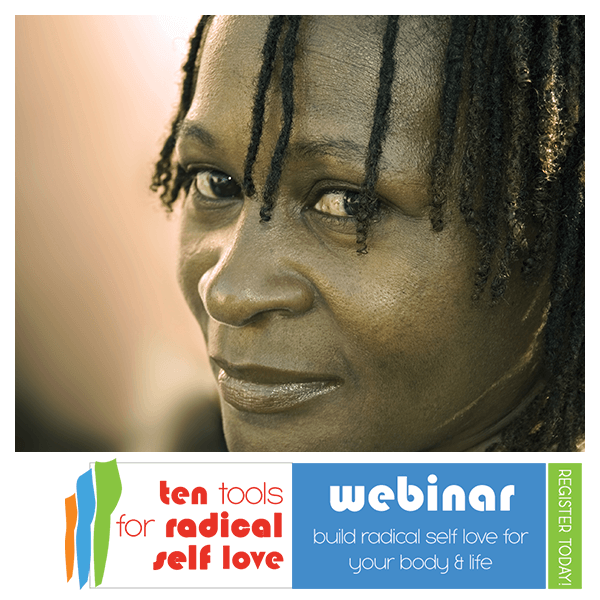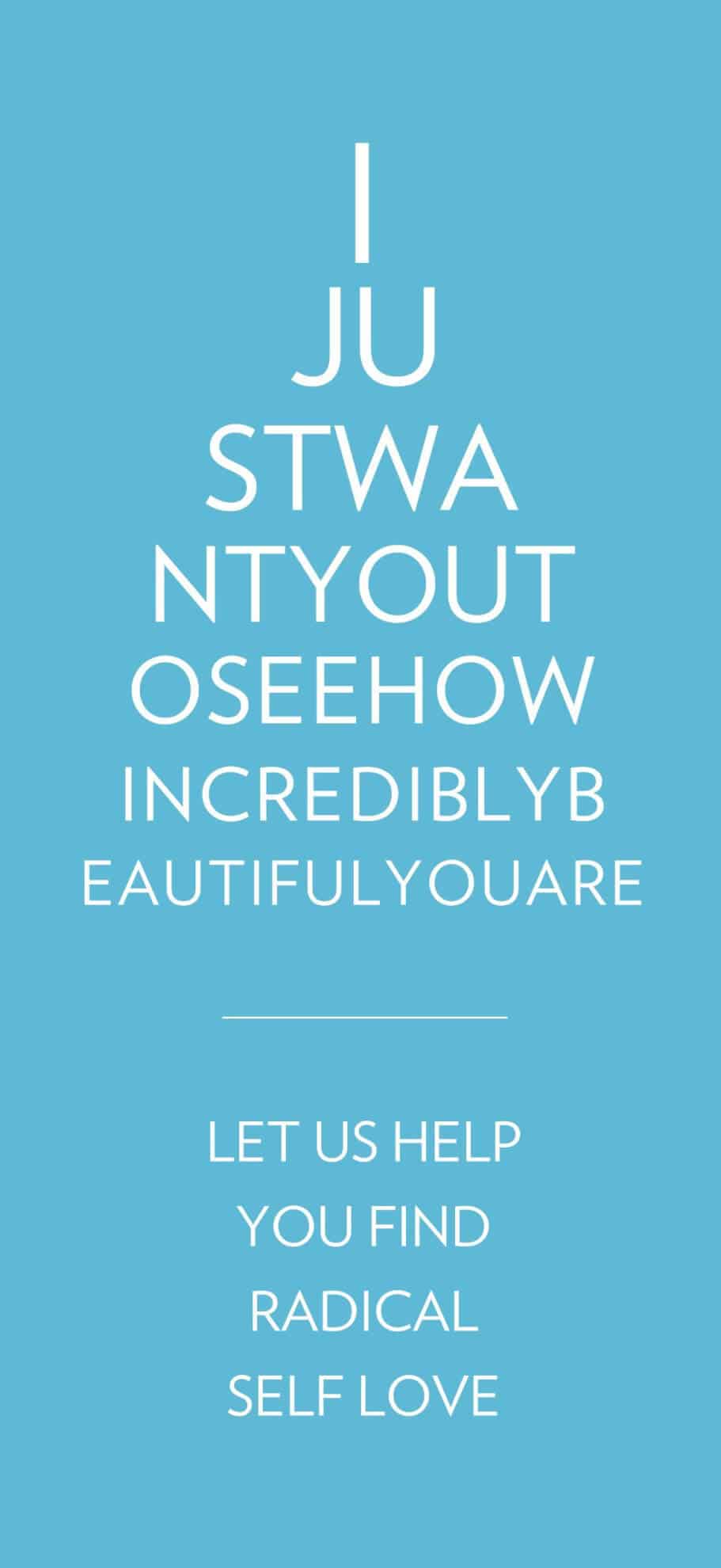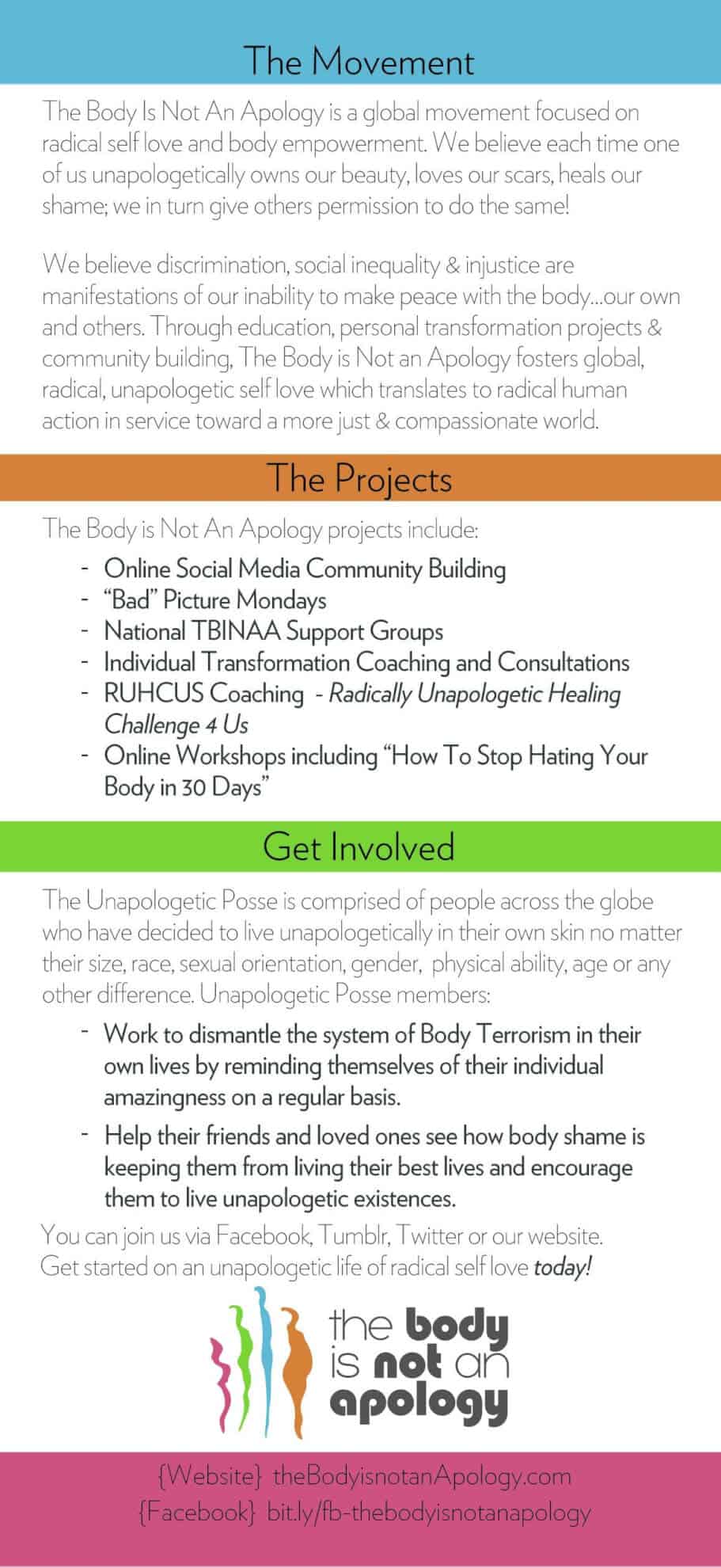 SAMPLES FROM THE SLIDE DECK TEMPLATE